Quality · Affordable · Professional
BARBER, SALON & SPA EQUIPMENT
TESTIMONIALS
what OUR CLIENTS said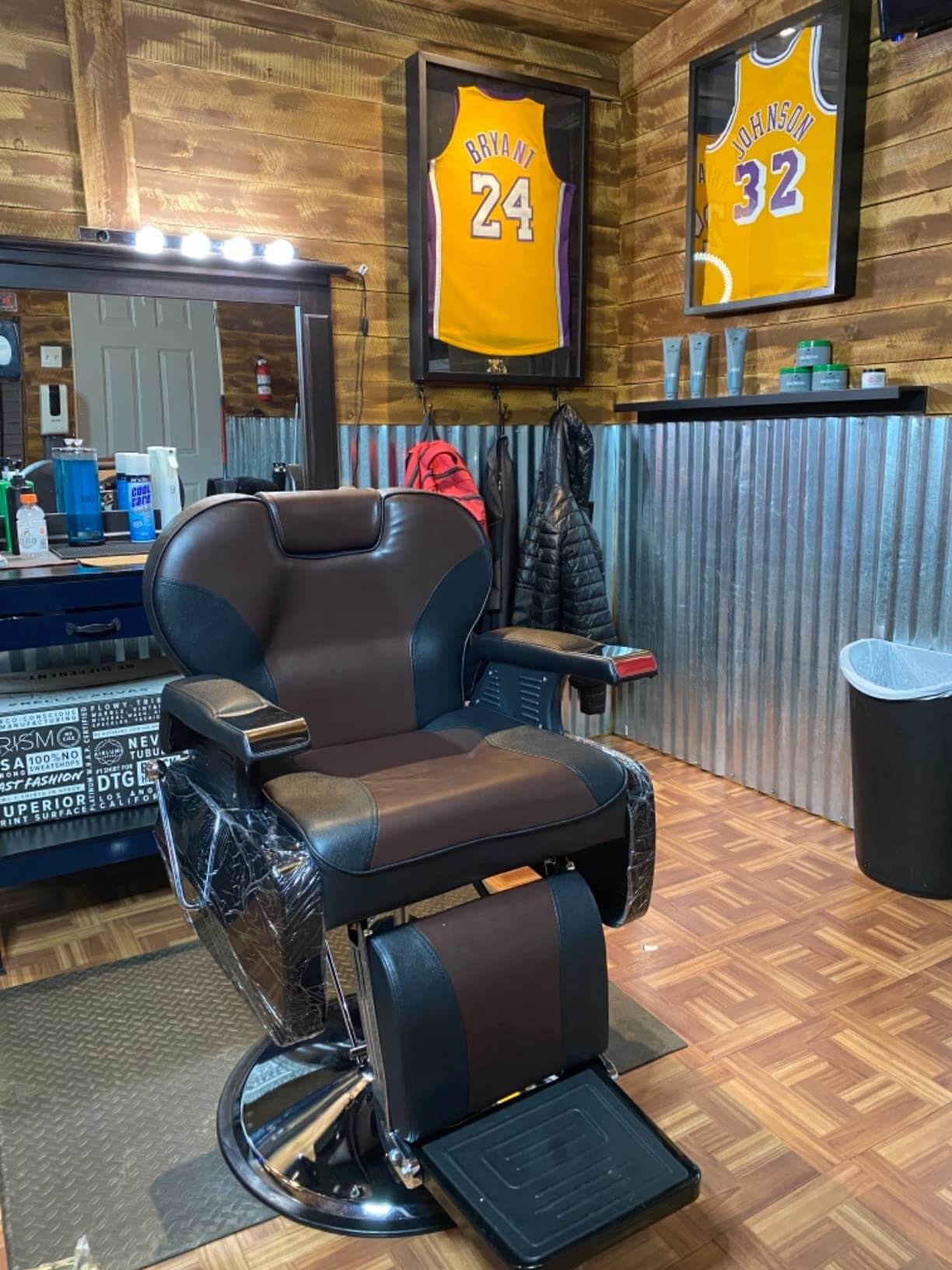 nice Barber Chair 💈
"Highly Recommended• Leather• Comfortable• Heavy Duty• Simple to put together, all parts were there as well.. Highly recommended chair for any barbershop."
Esidro Olguin/ Barber Shop Owner
⭐️⭐️⭐️⭐️⭐️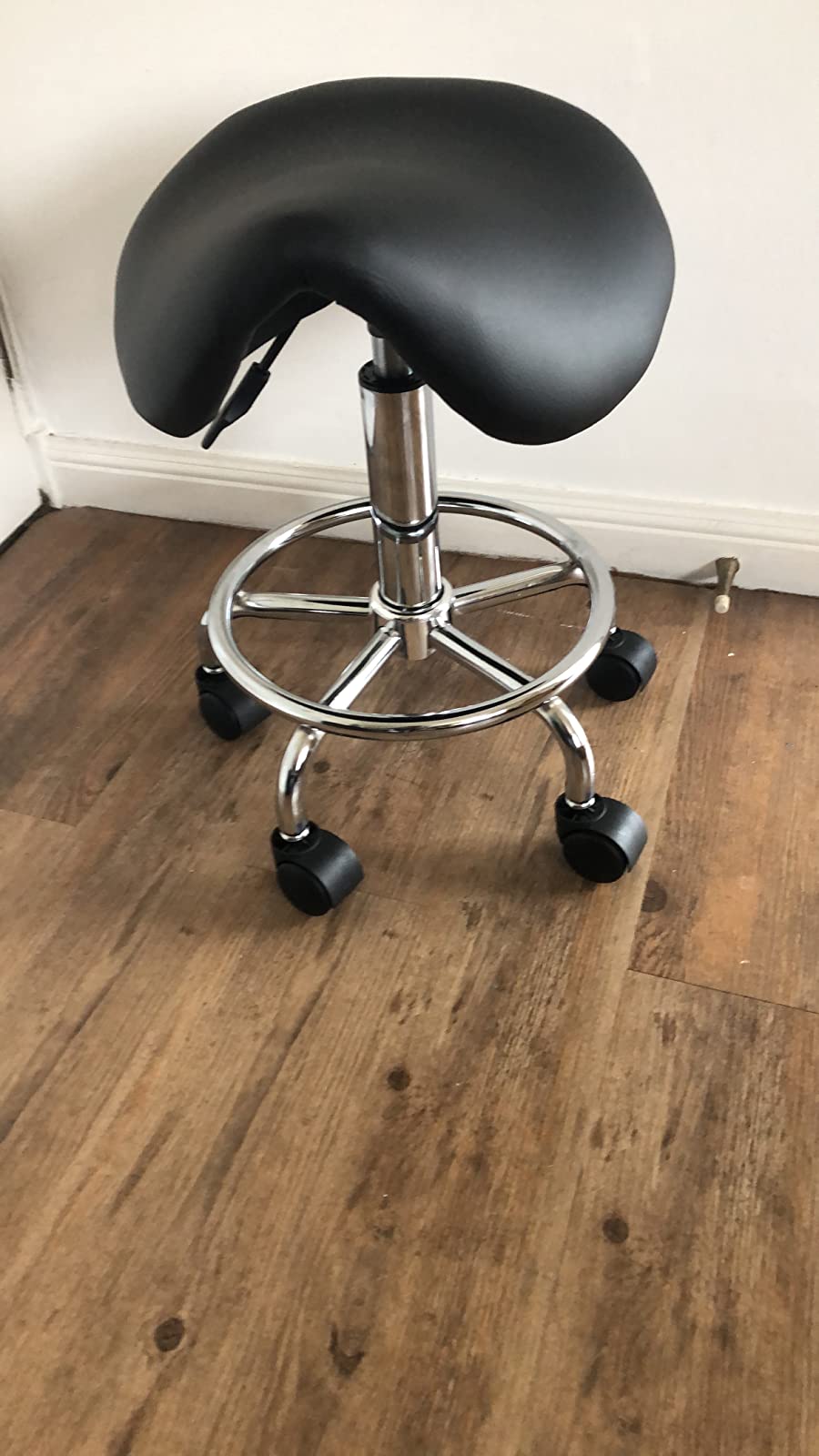 Very comfortable
Makes you sit properly upright and is very comfortable.
DogGrommer / Professional Hair Stylist
⭐️⭐️⭐️⭐️⭐️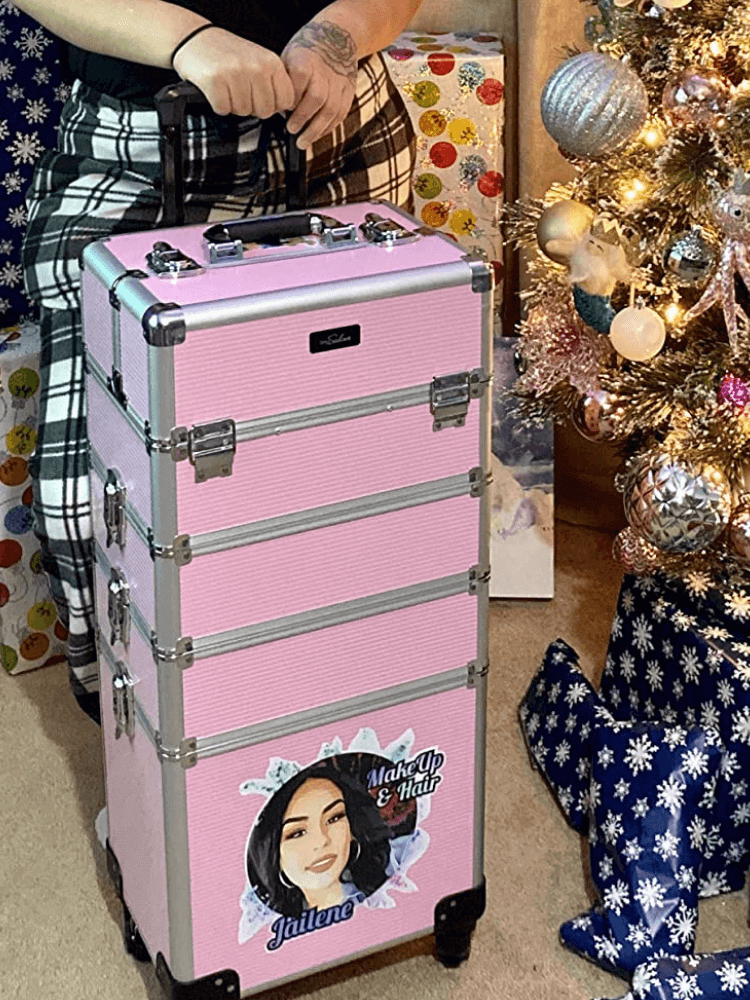 Great! Highly recommended!
It's crazy perfect! We love it and it has great space and perfect travel system.
I had it customized for my daughter. Looks very beautiful with the pink color.
Raquel Alvarez/ Beauty Salon Owner
⭐️⭐️⭐️⭐️⭐️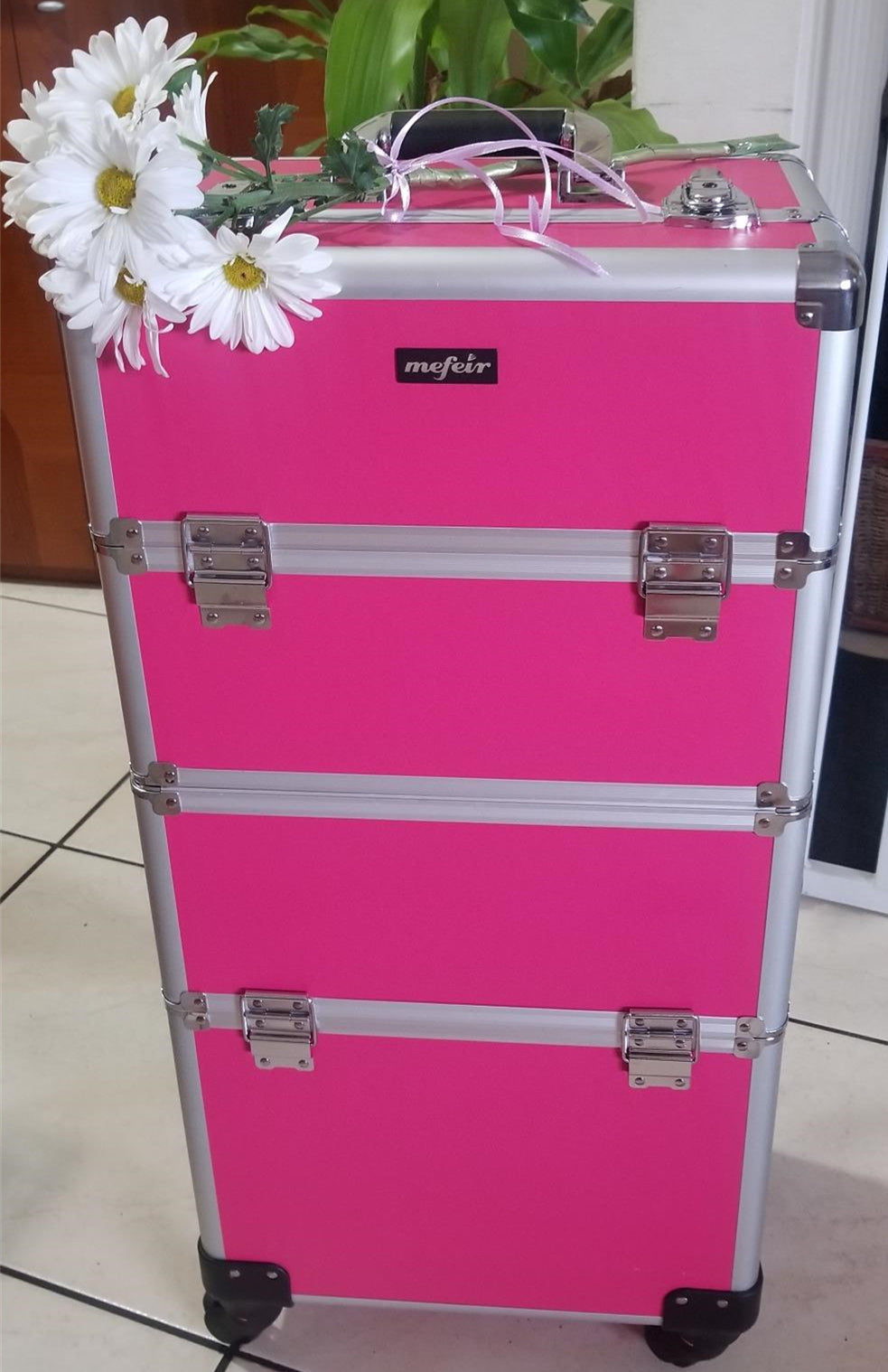 Excelente calidad y los espacios
Excelente para llevar y traer muy buenos los espacios el color la calidad pero sólo hay algo que me gustaría mejoraran, las ruedas No tienen seguro, freno!!! y cuando lo llevo en la parte trasera del auto se va para todos lados. Gracias!
Life's Essence Spa
⭐️⭐️⭐️⭐️⭐️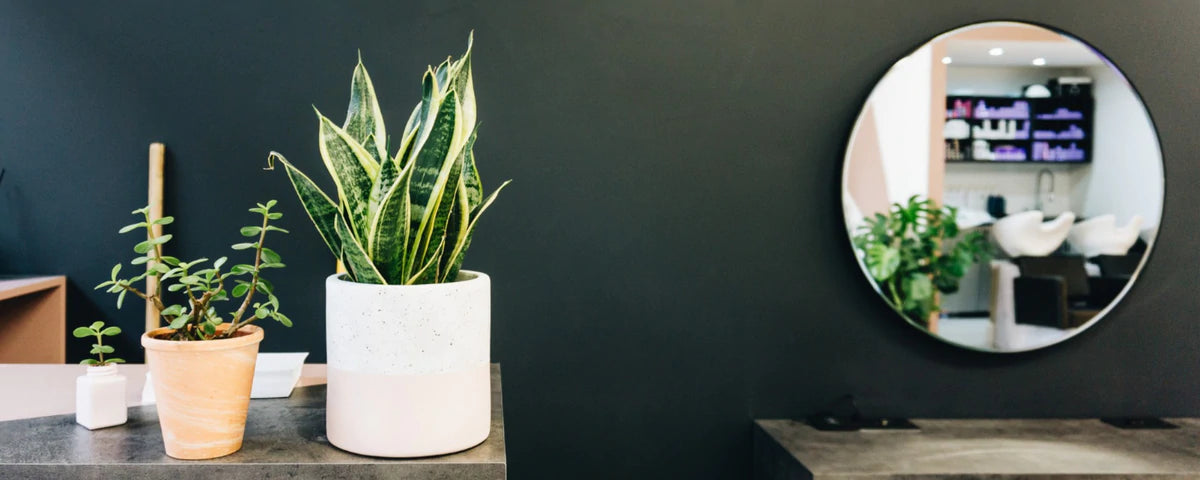 our mission
Born out of a shared love for beauty and wellness, we are devoted to providing quality but affordable furniture and equipment for barber, salon and spa professionals, helping you start and grow your salon business more easily.
Every Salon Matters! No matter how small or big your salon is, it stands for a passion for beauty and a dream for a better life.