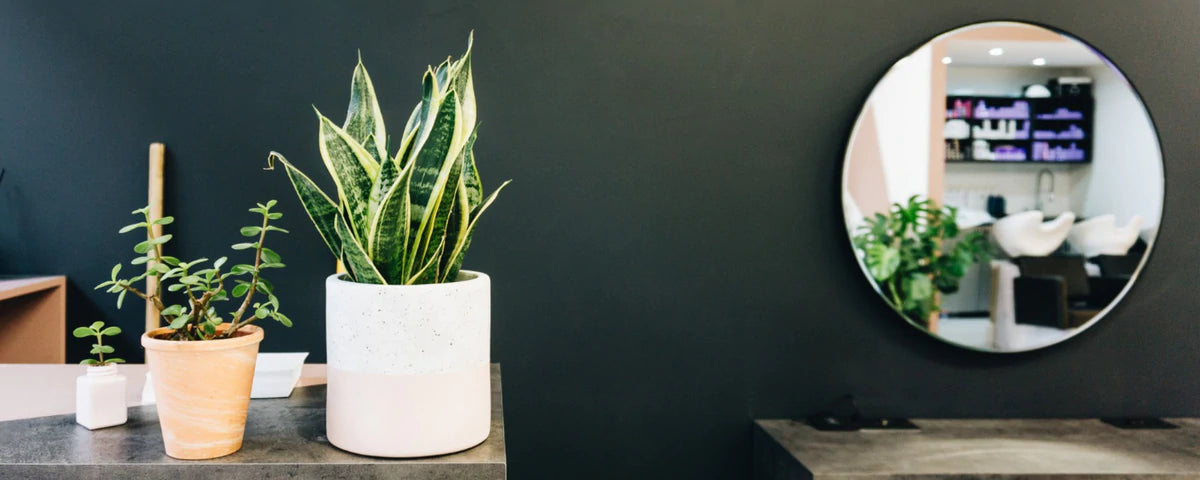 ABOUT US
THE STORY OF OMYSALON
our mission is to help you start and grow your salon business easily.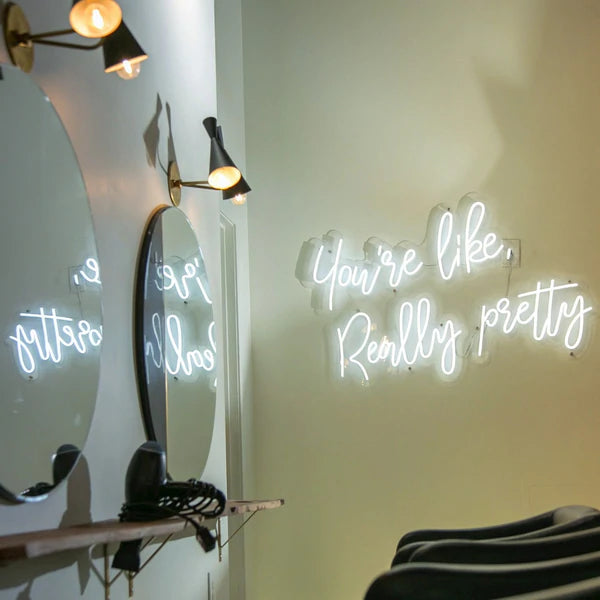 our story
A shared passion
Years ago, sharing the same passion for beauty industry, three avant-garde young salon stylists from Hong Kong traveled to the United States, learned a lot from US professionals, but also found exorbitant prices of salon equipments there, which makes it not easy to start a salon business.
To help more people realize their salon dreams, the three friends got together and set up their online business in 2012, combining the advantages of the world's biggest manufacturing superpower, China mainland and the international free-trade port, Hong Kong to supply affordable quality salon equipment in US.
Till now, OmySalon has grown up as a professional salon & spa equipment supplier accross US and UK, and has established a great reputation for offering high-quality salon furniture and equipment at easily attainable prices.
Milestone
Over 10 years' experience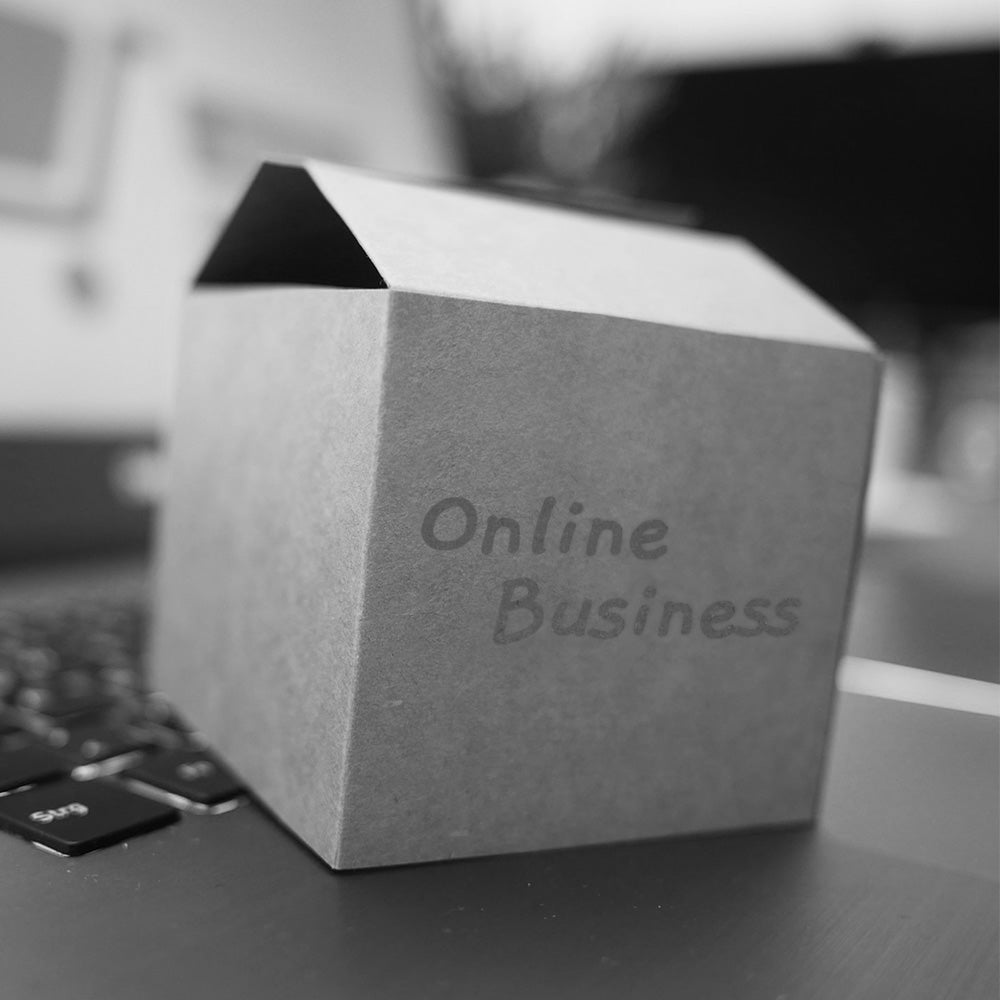 Started by E-commerce
We started selling hair & beauty salon equipment on Amazon and our business grew rapidly with the high cost performance advantage.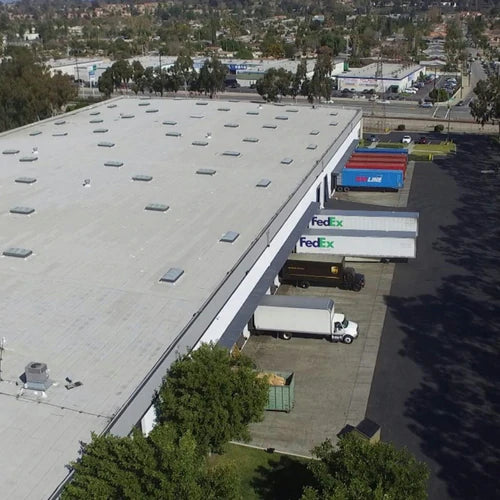 fulfillment upgrade
We set our US warehouses in the East, South and West to ensure fast delivery across the United States.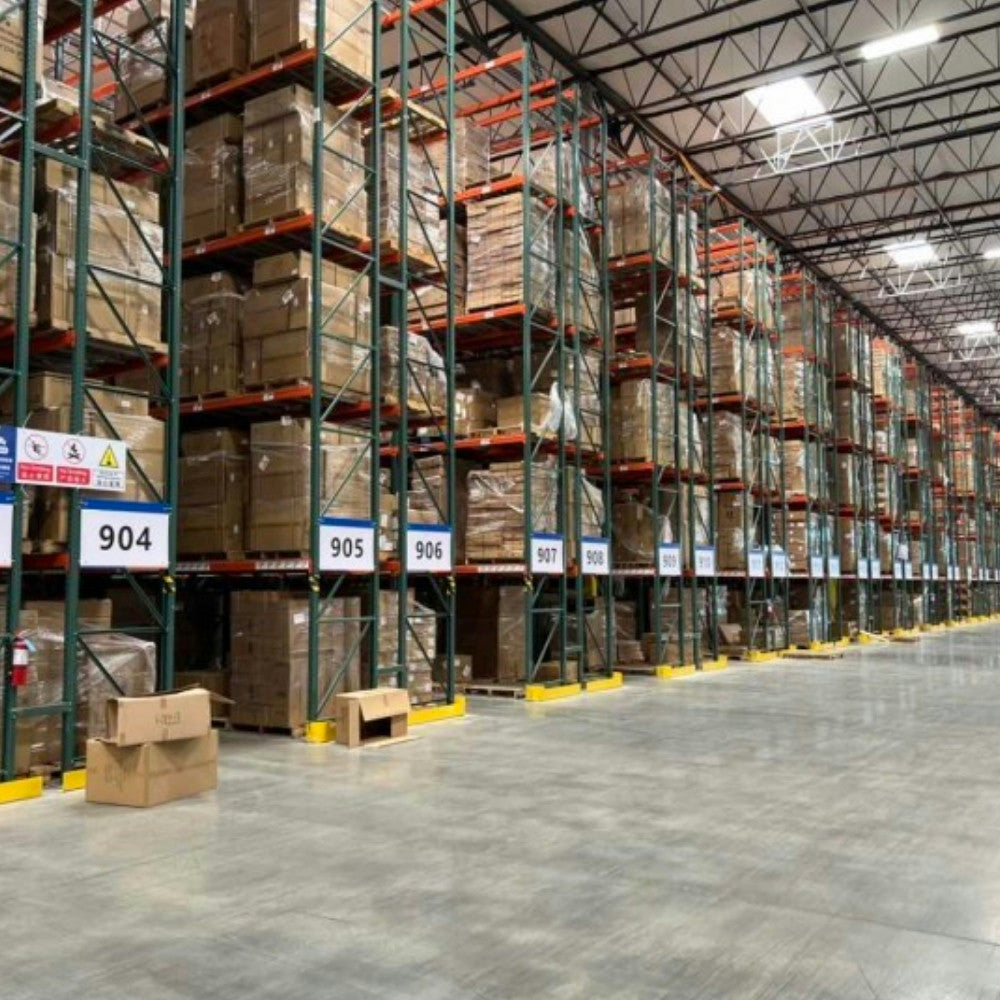 Entrance to the UK market
We started preparing stocks in a warehouse in the Midlands to make our products accessible to UK salon owners, hair stylists, barbers, beauticians, and so on.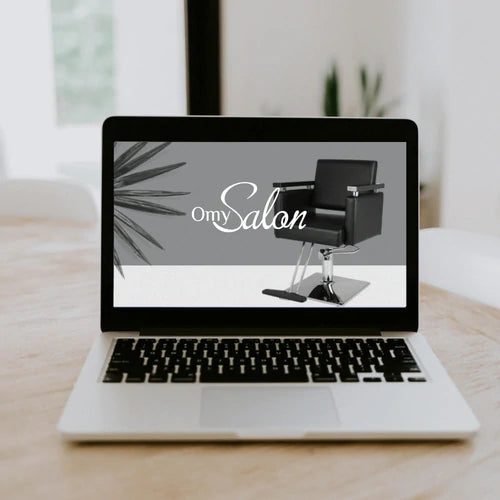 official website
We launched our official brand website to provide more convenient services directly to our customers.
US: www.omysalon.com
UK: www.omysalon.co.uk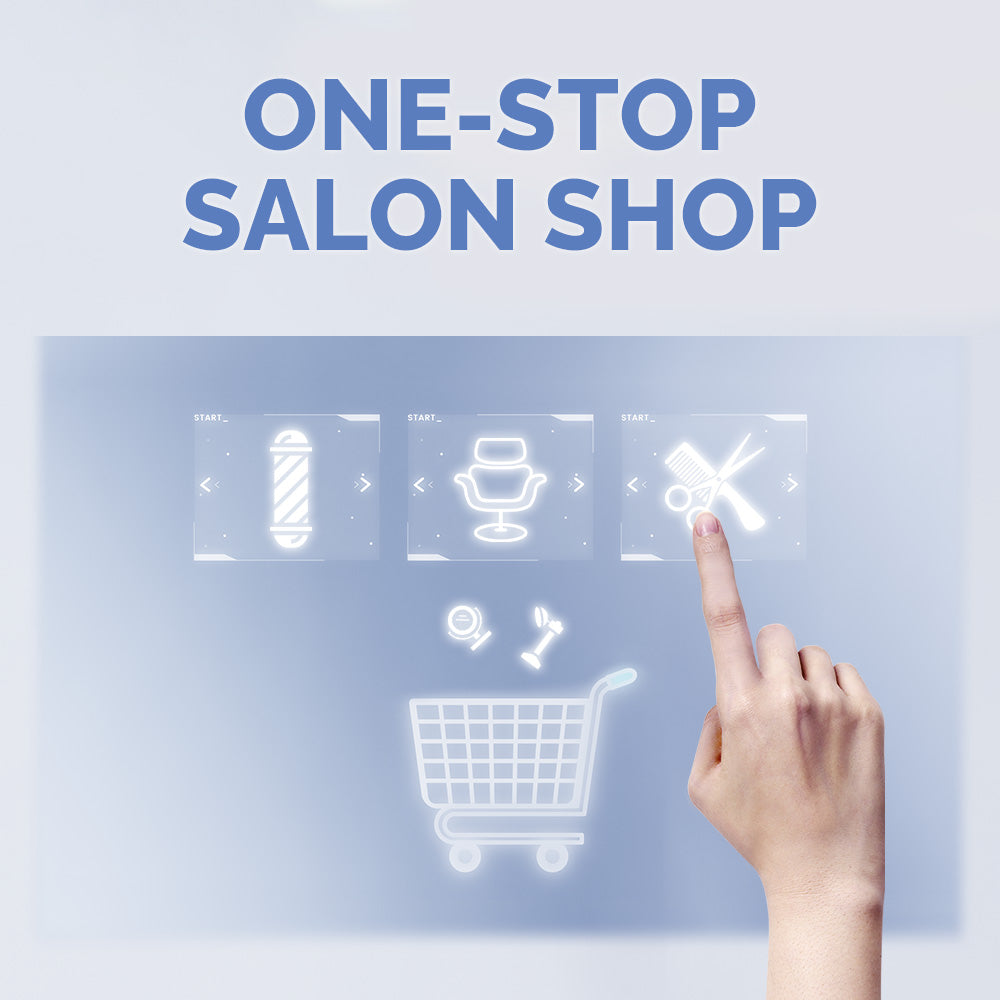 MORE Categories
We aspire to be a brand you can trust. Our goal is to provide one-stop solutions for salon and spa equipment.
With our rapid development, more and more new product categories are being added into OmySalon's product line, satisfying our clients' needs, while saving them valuable time and money.
why omysalon?
Being Quality, Affordable, and Professional is always our pursuit. We care about your salon as we care about ours.

FREE & FAST SHIPPING
Free and fast shipping on all orders in US and UK

AFFORDABLE PRICE
Shop at wholesale prices with high cost performance

TRUSTED QUALITY
Designed for professional use, made by eco-friendly materials

AMAZON'S CHOICE
Our products have been highly rated with 4~5 stars on Amazon
This chair works better for my clients who have to sit for periods of time than smaller basic stylist chairs. Reclining helps, too. It is very sturdy and wide to accommodate heavier clients.
I love the makeup chair for my clients. This isn't heavy to travel with and it was such a great value that I was overjoyed to be able to add it to my makeup kit. 5 stars to the seller...Thank You!
The salon mat is so comfy and really helps since I'm on my feet all day! It came much earlier than expected. I definitely recommend buying this if you're looking for a durable mat at a great price!
 I absolutely LOVE MY NEW TABLE!!!! It was worth every single penny spent!!! If your a beginner like myself, this is comfortable, spacious, affordable, pretty, sturdy, just overall worth it!!
This is Simi Ola of Beautyandbrushes! You better buy this chair because you need it especially if you are a MUA! The perfect height and weight!